Two days down, two days to go of 48 Hour Film Project screenings. Landmark Midtown's theater 4 has been vibrating with energy as teams see their hard work screened for friends, family, strangers and the teams they were just competing against two weekends ago.
The CinemATL camera was there to capture more selfies, floating among the crowd. As a little bonus, I quickily cut together the video below using photos and videos from the A-D screenings.
Don't worry, there is time time to get your tickets and catch the E - H screenings starting at 7:30 and 9:45. You may discover the lead for your next project. Who knows?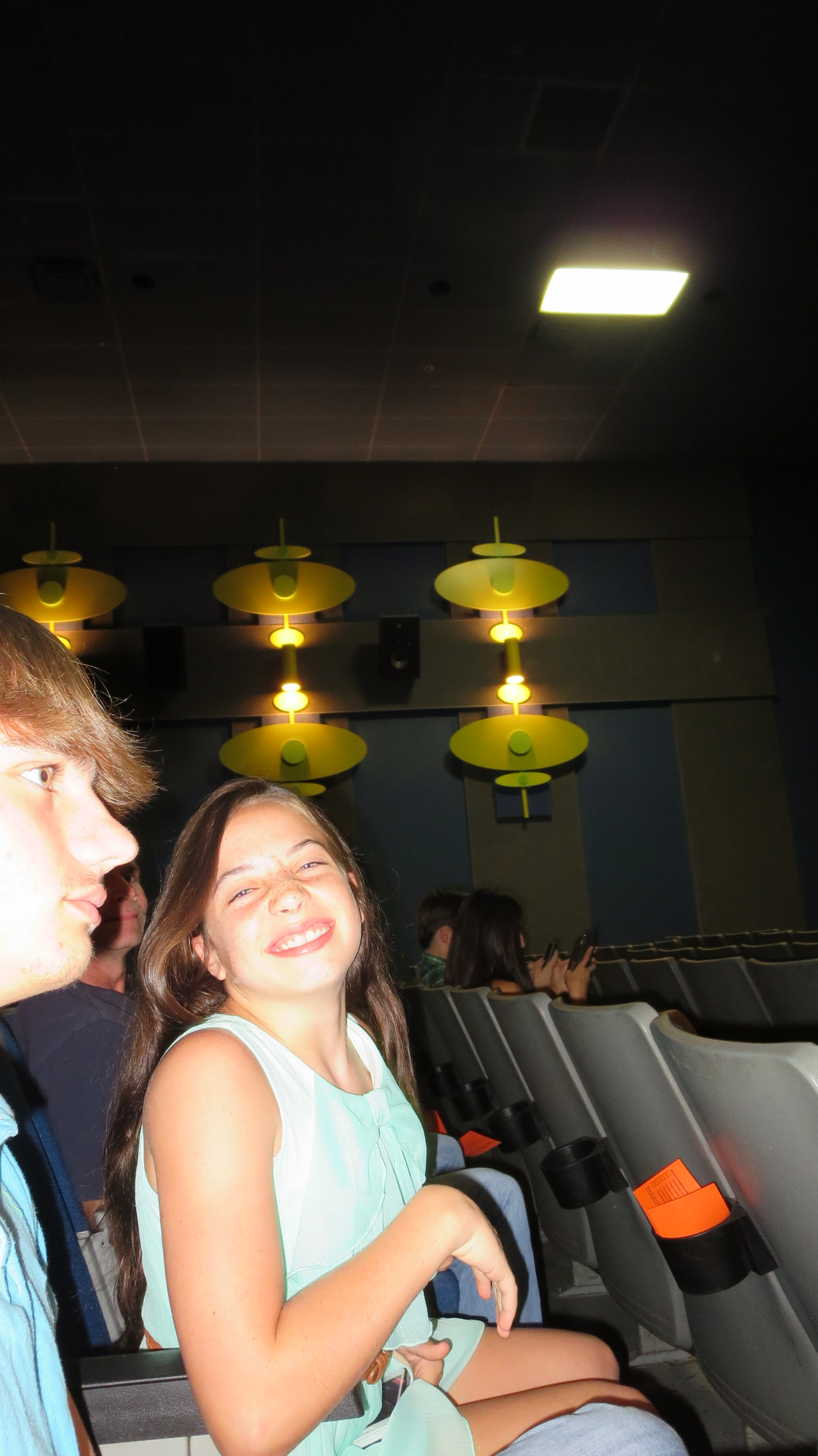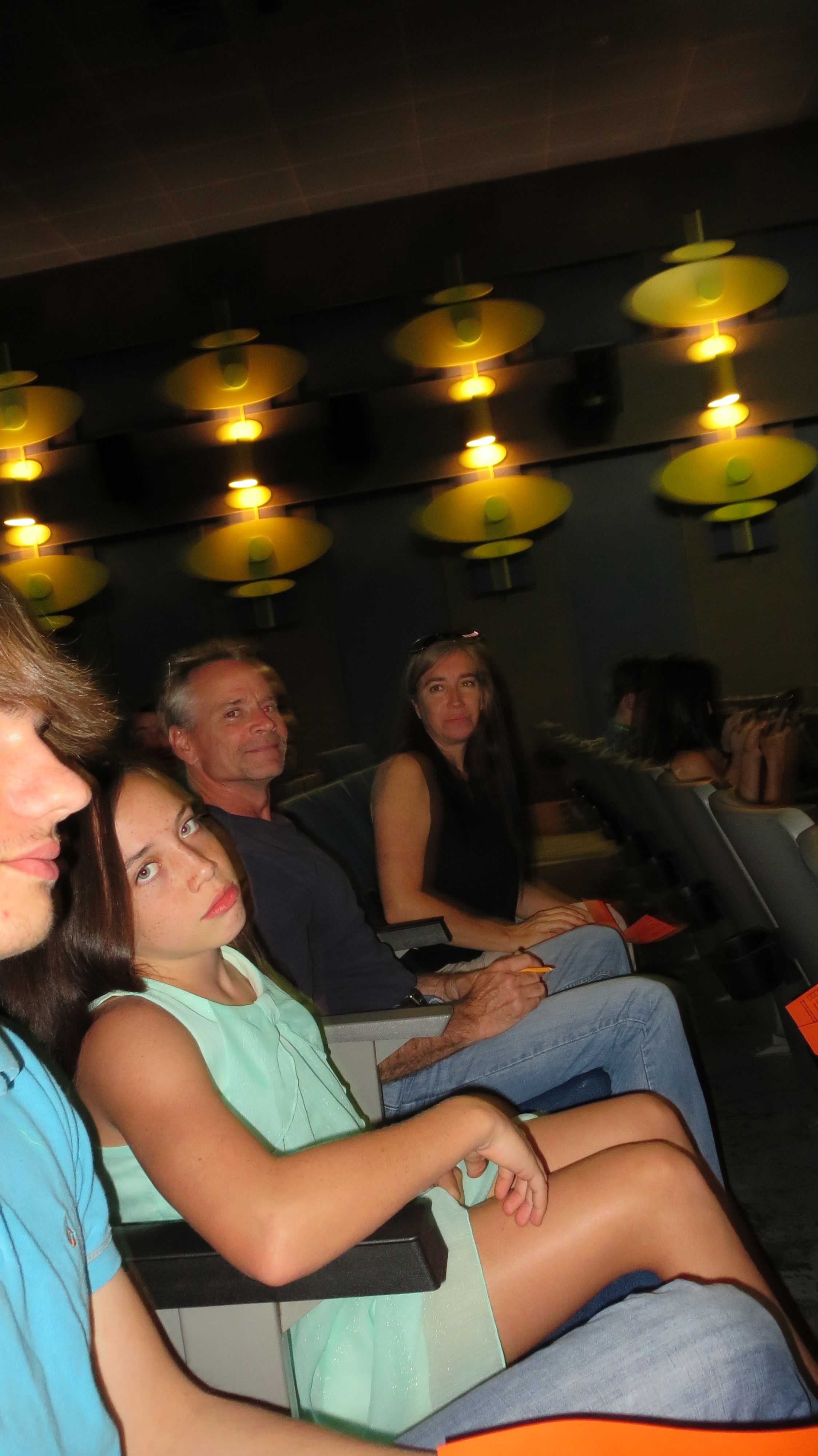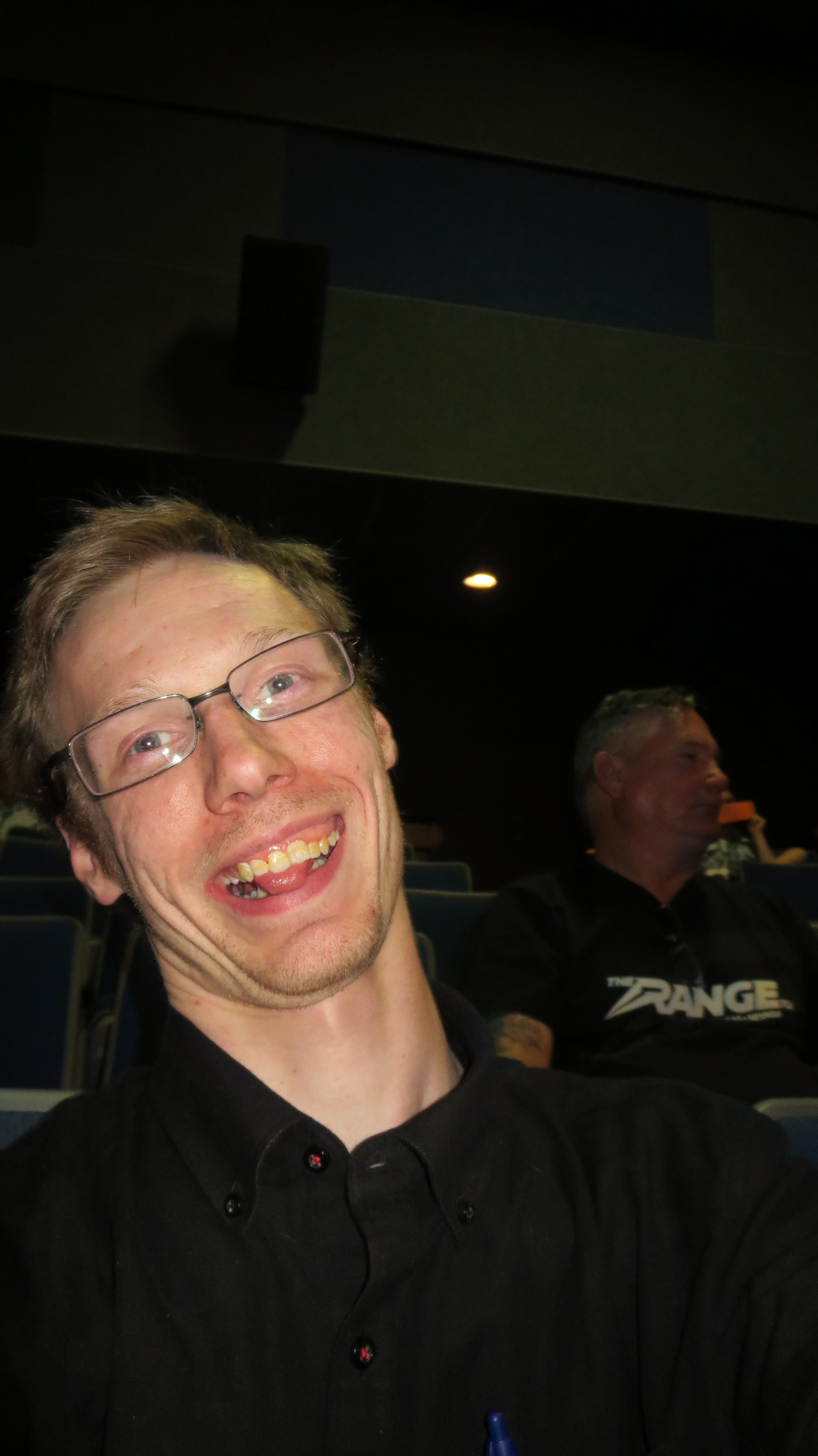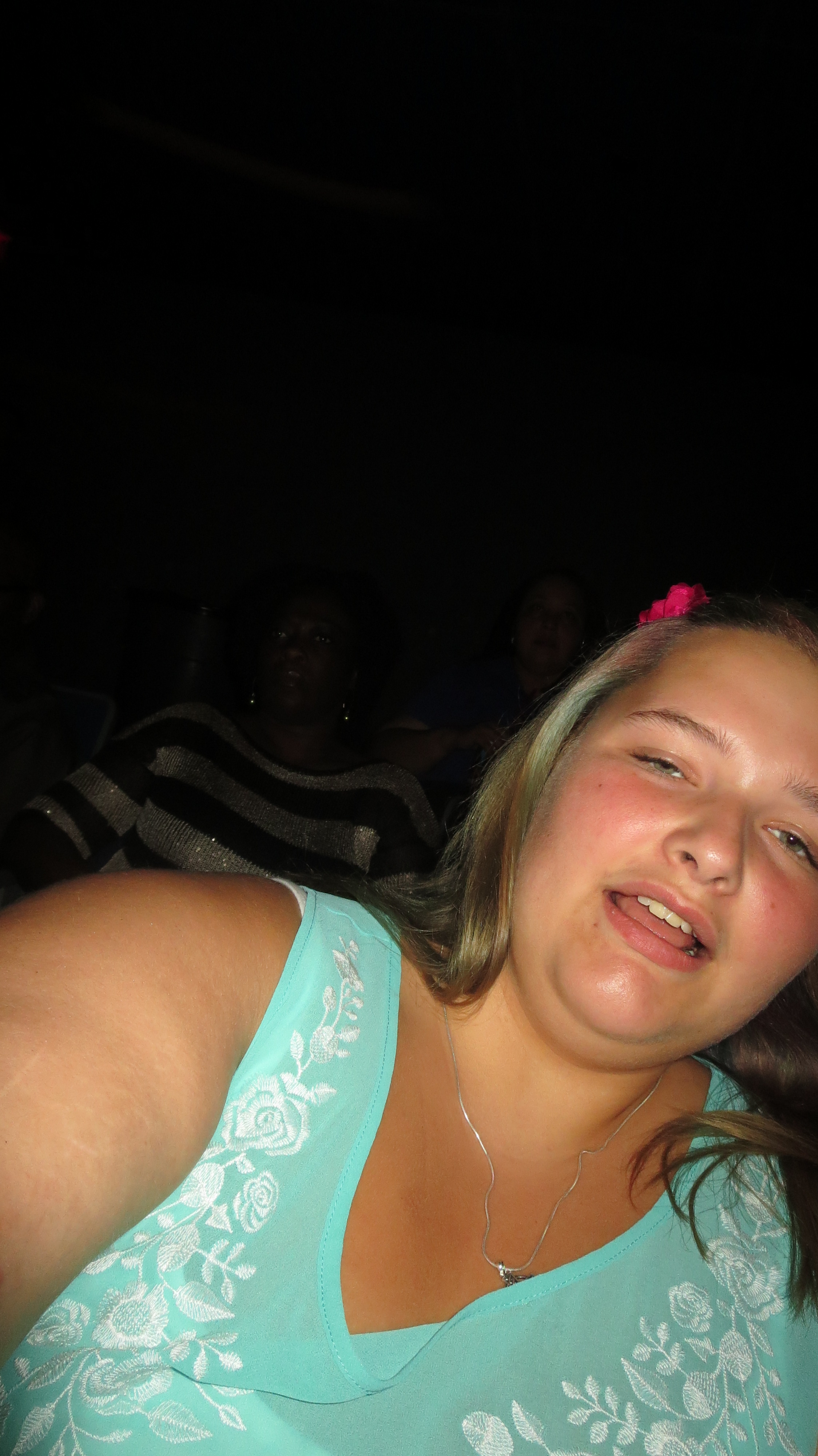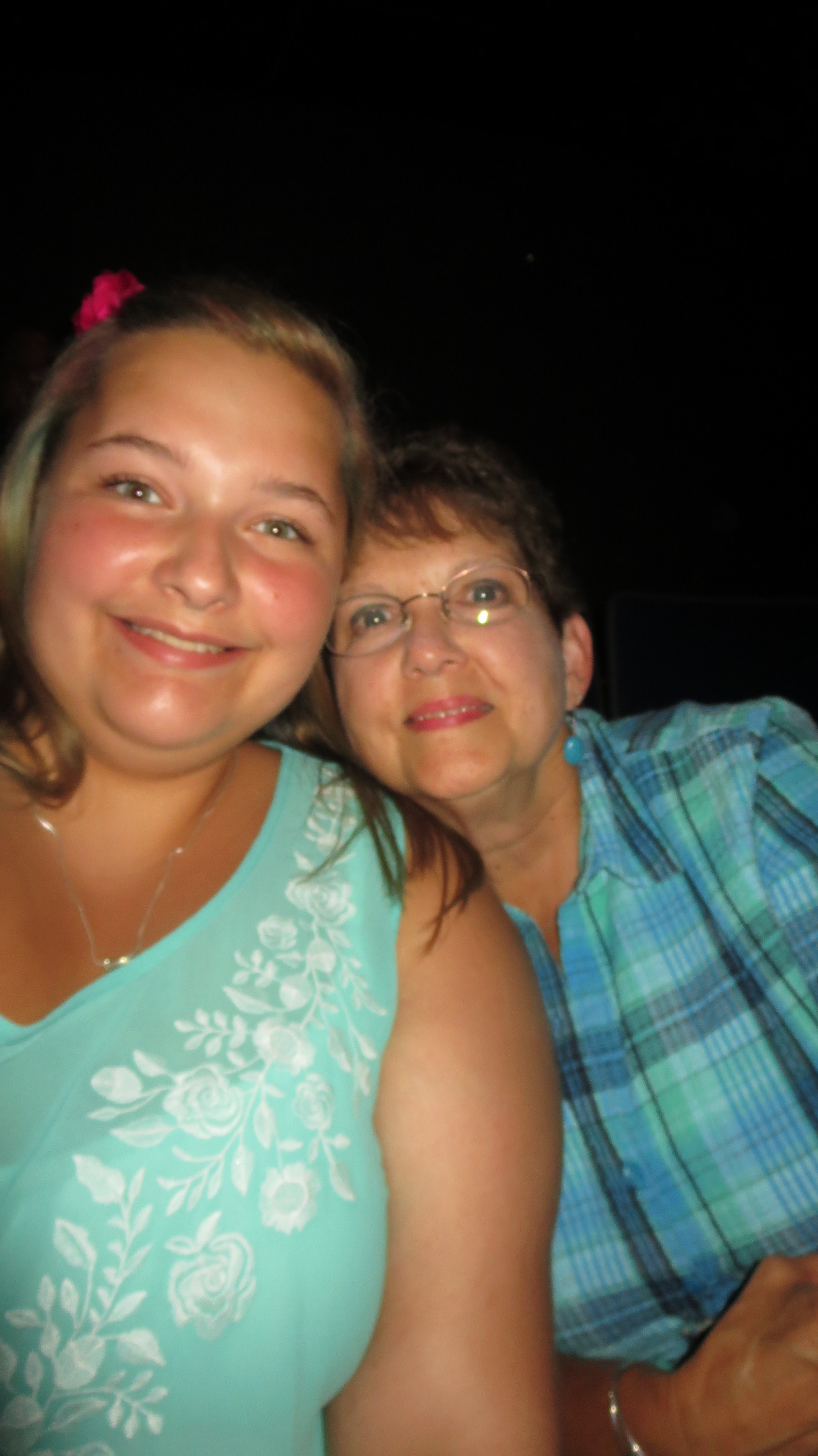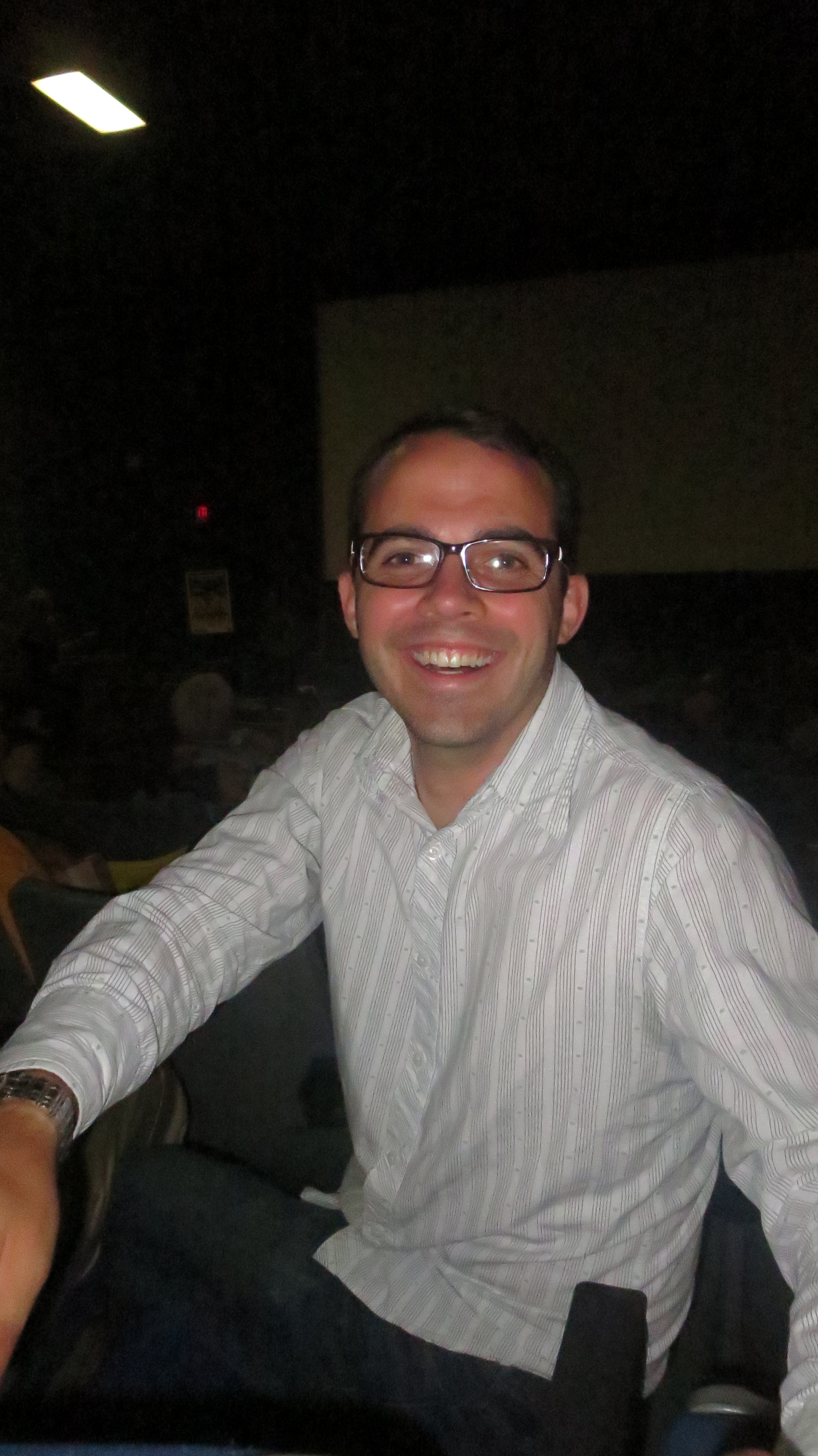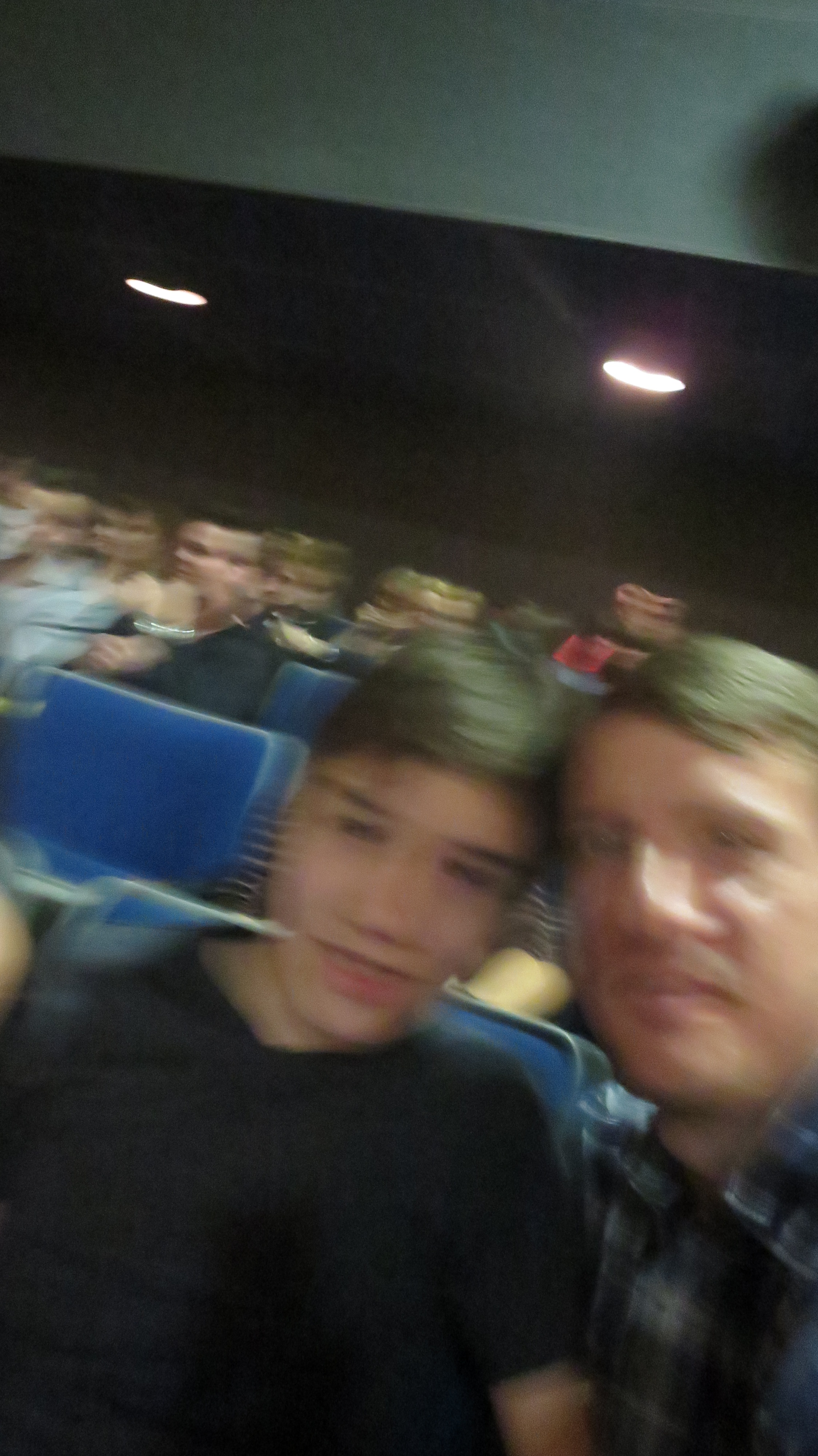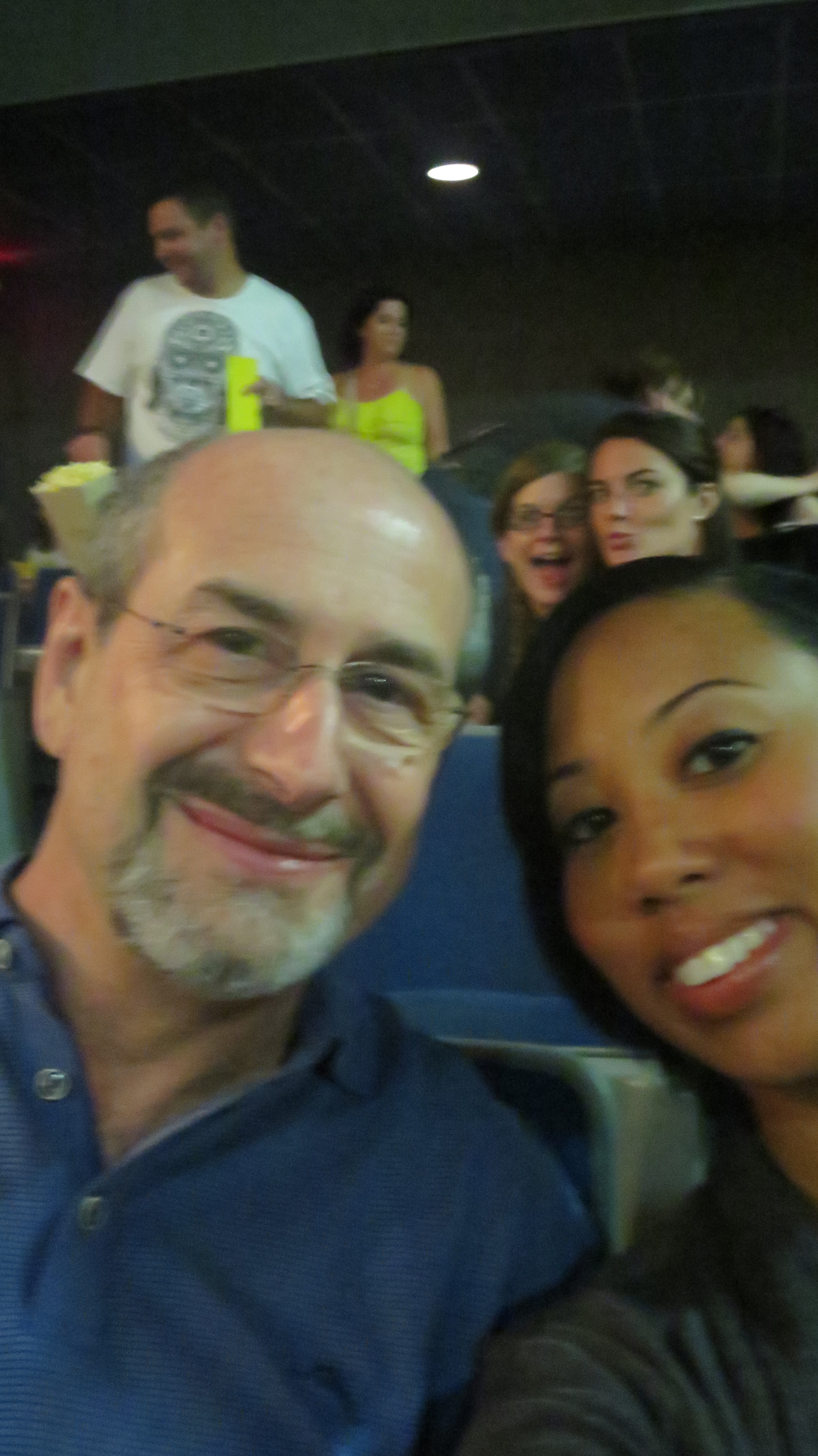 GROUP A SELFIES - 2014 48 HOUR FILM PROJECT
Sorry Group B, no pictures. A few people who were not lining up gave me attitude, making it difficult to get the line formed (I was working 48HFP screenings and taking pictures). Thus, the camera never got into rotation. You can thank those not-at-all-troublesome people for their generosity of spirit and sense of community. In particular, the gentleman who displayed his in front of his kids. We're all there to have fun. Go with the flow and let the infectious vibes infectiously infect you.